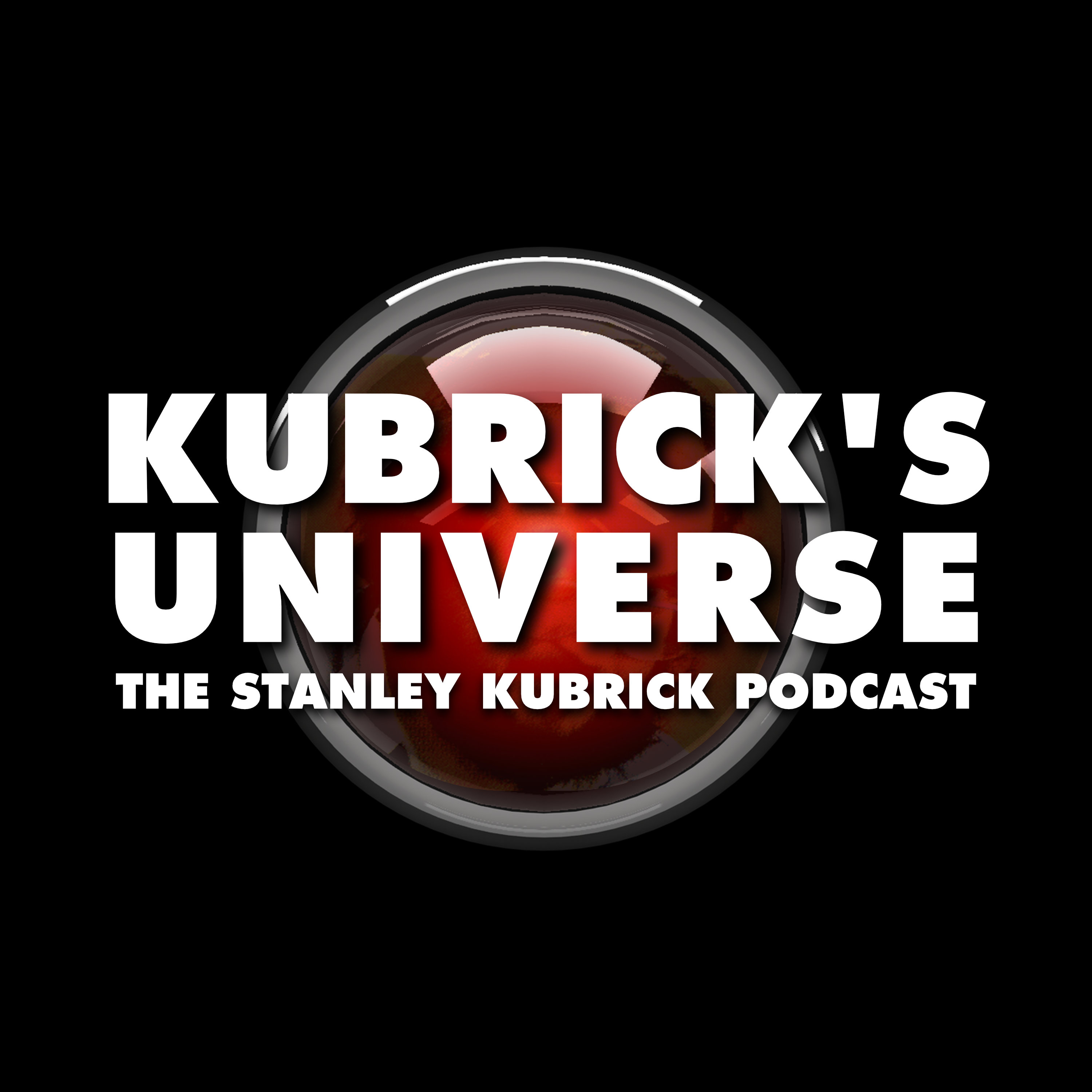 The Stanley Kubrick Appreciation Society presents "Kubrick's Universe : The Stanley Kubrick Podcast". Guests include Malcolm McDowell, Leon Vitali, Keir Dullea, Dan Richter, Gay Hamilton, David Morley, Vincent LoBrutto, Joe Turkel, Gerald Fried, Doug Trumbull, Shane Rimmer and James B. Harris.
Episodes
Thursday Jul 19, 2018
Actor and music producer David Morley who played Bryan Lyndon in Stanley Kubrick's 1975 movie Barry Lyndon talks to Kubrick's Universe. 
Audio Clips :
Barry Lyndon (1975)
Music :
Kubrick's Universe Theme composed, performed and produced by Jason Furlong
March From Idomeneo by Wolfgang Amadeus Mozart from the Barry Lyndon Original Soundtrack.
Links :
Please support us at : www.patreon.com/user?u=67509795
Kubrick's Universe Podcast (KUP) - Facebook Page : www.facebook.com/KubricksUniverse
Kubrick's Universe Podcast (KUP) - Youtube Channel :
https://www.youtube.com/channel/UCnGFwtfJ5IuGAGpbrKjMQ9g
The Stanley Kubrick Appreciation Society (SKAS) - Facebook Group : www.facebook.com/groups/TSKAS/
The Stanley Kubrick Appreciation Society (SKAS) - YouTube Channel : www.youtube.com/c/TheStanleyKubrickAppreciationSociety1
The Stanley Kubrick Appreciation Society (SKAS) - Twitter Page : https://twitter.com/KubrickAS
Contact : stephenrigg.skas@gmail.com