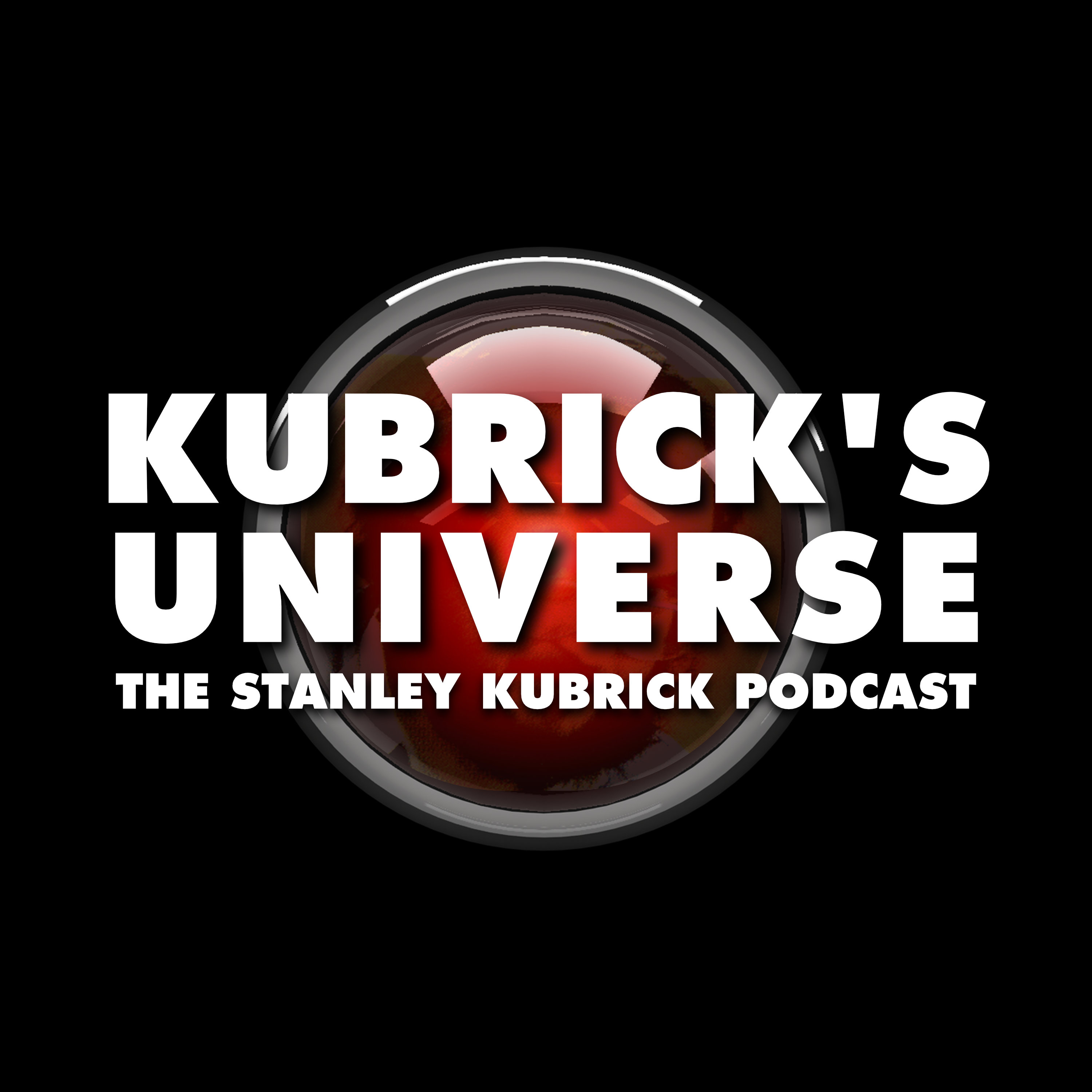 The Stanley Kubrick Appreciation Society presents "Kubrick's Universe : The Stanley Kubrick Podcast". Guests include Malcolm McDowell, Leon Vitali, Keir Dullea, Dan Richter, Gay Hamilton, David Morley, Vincent LoBrutto, Joe Turkel, Gerald Fried, Doug Trumbull, Shane Rimmer and James B. Harris.
Episodes
Sunday Jun 28, 2020
In this episode you'll hear Keir Dullea chatting with us about how he came to work on 2001: A Space Odyssey, meeting Stanley Kubrick for the first time, his experiences on the set, and how it all altered the trajectory of his career and changed his life. 
He also tells us other fascinating stories, from his love of theatre acting, being involved with the first Broadway revival of Cat On A Hot Tin Roof with Fred Gywnne (who will of course forever be remembered as Herman Munster) to his first major stage role, performing with the legendary Burl Ives, as well as post-Space Odyssey screen roles he remembers fondly, including Paperback Hero and The Fox (with the late great Sandy Dennis), playing Audrey Hepburn's father onscreen opposite Jennifer Love-Hewitt, and even his love for the inimitable Canadian singer/songwriter Gordon Lightfoot.  
Keir also shares something very personal. It wouldn't feel right calling it an "exclusive" since obtaining such a thing has honestly never been a goal of ours. Better to say it occurred naturally within our conversation, I suppose, when he felt comfortable telling us what he did. Regardless, it was an act of generosity from Keir for which we will remain forever grateful. 
Production Credits :
Hosted by Jason Furlong / Researched and written by Jason Furlong and Stephen Rigg  / Theme written and performed by Jason Furlong / Produced and edited by Stephen Rigg / Contributions by Mark Lentz & James Marinaccio / Thanks to Simone Odino and Filippo Ulivieri
Comments
(1)
To leave or reply to comments, please download free Podbean or