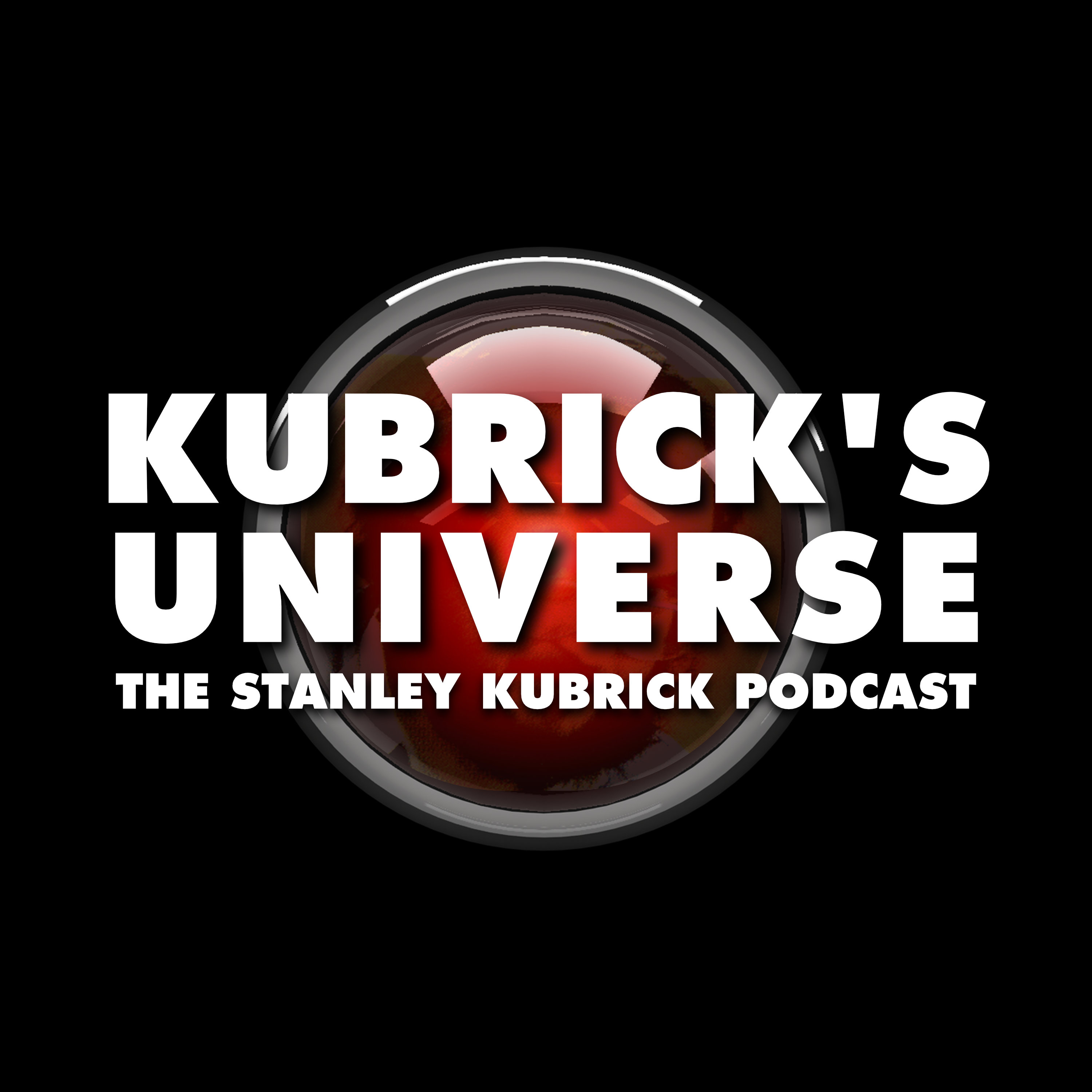 The Stanley Kubrick Appreciation Society presents "Kubrick's Universe : The Stanley Kubrick Podcast". Guests include Malcolm McDowell, Leon Vitali, Keir Dullea, Dan Richter, Gay Hamilton, David Morley, Vincent LoBrutto, Joe Turkel, Gerald Fried, Doug Trumbull, Shane Rimmer and James B. Harris.
Episodes
Tuesday Feb 12, 2019
In this episode we talk to friend and long-time assistant to Stanley Kubrick, Leon Vitali about the new documentary FILMWORKER, with special guest Adam Rackoff and the team from SKAS.
Audio Clips :
Filmworker - Trailer
Eyes Wide Shut - Warner Bros. / Stanley Kubrick Productions / Hobby Films / Pole Star - Youtube
Music :
Strangers In The Night by Peter Hughes from the Eyes Wide Shut Soundtrack
Production Credits :
Hosted by Jason Furlong / Written by Stephen Rigg and Jason Furlong / Theme and original music written and performed by Jason Furlong / Produced and edited by Stephen Rigg
Links :
Eyes Wide Shut Wiki : https://en.wikipedia.org/wiki/Eyes_Wide_Shut
Eyes Wide Shut Watch : https://www.amazon.co.uk/Eyes-Wide-Shut-Tom-Cruise/dp/B00EUSMEUM
The Stanley Kubrick Appreciation Society (SKAS) - Facebook Group : https://www.facebook.com/groups/TSKAS/
The Stanley Kubrick Appreciation Society (SKAS) - YouTube Channel : https://www.youtube.com/channel/UCRdeqrFNoOrYtWbxwR_GXPA
The Stanley Kubrick Appreciation Society (SKAS) - Twitter Page : https://twitter.com/KubrickAS
Contact us : stephenrigg.skas@gmail.com
Please help the cause by donating Auphonic Credits here : https://auphonic.com/donate_credits?user=SKAS
Comments
(1)
To leave or reply to comments, please download free Podbean or
Thanks for asking my question, guys. It was great to hear of his links to my home town and Leamington, another town I really love. He speaks of Stratford in the same way I feel about it. Funny to think that I may have been watching him at the theatre rather than knowing him as Stanley's assistant if he'd chosen a different path. Leon always comes across as such a humble and grateful man. Great interview to start with as I begin my delve into your podcasts.