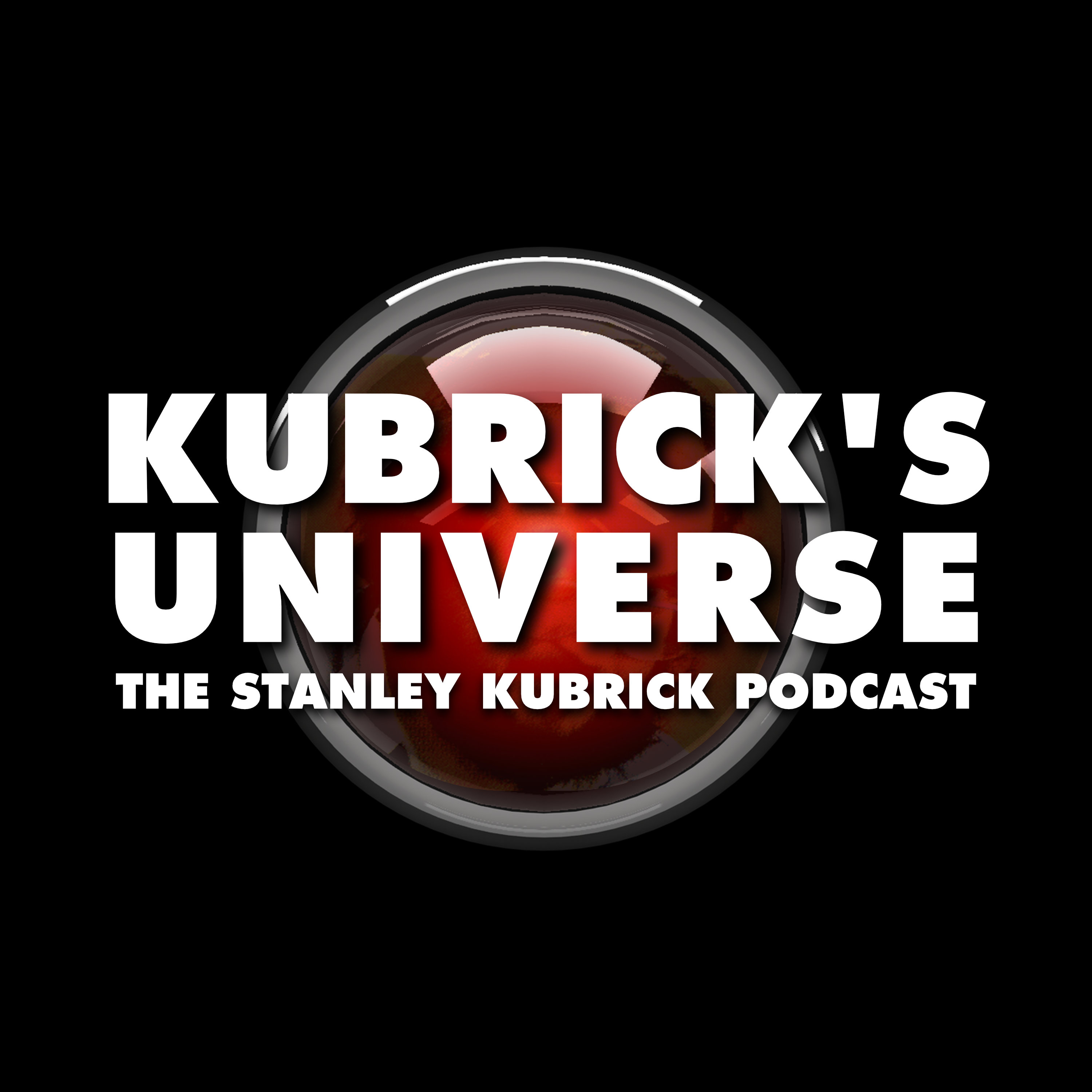 The Stanley Kubrick Appreciation Society presents "Kubrick's Universe : The Stanley Kubrick Podcast". Guests include Malcolm McDowell, Leon Vitali, Keir Dullea, Dan Richter, Gay Hamilton, David Morley, Vincent LoBrutto, Joe Turkel, Gerald Fried, Doug Trumbull, Shane Rimmer and James B. Harris.
Episodes
Saturday Dec 04, 2021
We continue with our series of special shows covering A Clockwork Orange, commemorating the 50th anniversary of its 1971 release.
Michael Tarn is a British stage, film and television actor. 
He started acting in his teens and went on to appear in a whole host of brilliant British television shows including Play For Today, The Sweeney, Shoestring, The Life and Times of Lloyd George, The Knock and several notable Plays of the Month
His film roles include John Mackenzie's film Made in 1972, and he had lead roles in It's A Lovely Day Tomorrow, directed by John Goldschmidt, the title role in Zigger Zagger, directed by Ron Smedley, and in 2000 he played the part of Vic in Shooters, directed by Colin Teague and written by and starred in by Louis Dempsey and Terence Howard with Emily Watson and Gerard Butler, amongst a host of other well-known British actors.
Amongst his theatre credits included spells with both the RSC and National Theatre Companies, with critically acclaimed parts as Rick in "Sticks and Bones" with Peter Weller, Rex in "City Sugar" by Stephen Poliakoff at the Comedy Theatre with Adam Faith. Jaques in "Jaques and His Master" by Milan Kundera, and Sam in "Crossing Delancey" by Susan Sandler.
He was Head of Drama at Stage Door School of Performing Arts in Benitachell, Spain and has directed over 20 x plays and musicals.
Michael will always be best known to movie fans around the world as one-quarter of the magnificently scary and over-the-top Droogs in Stanley Kubrick's A Clockwork Orange. The youngest droog of them all "PETE" was actually the only actor of the four who was actually a teenager, the other three were in their mid to late 20's at the time.