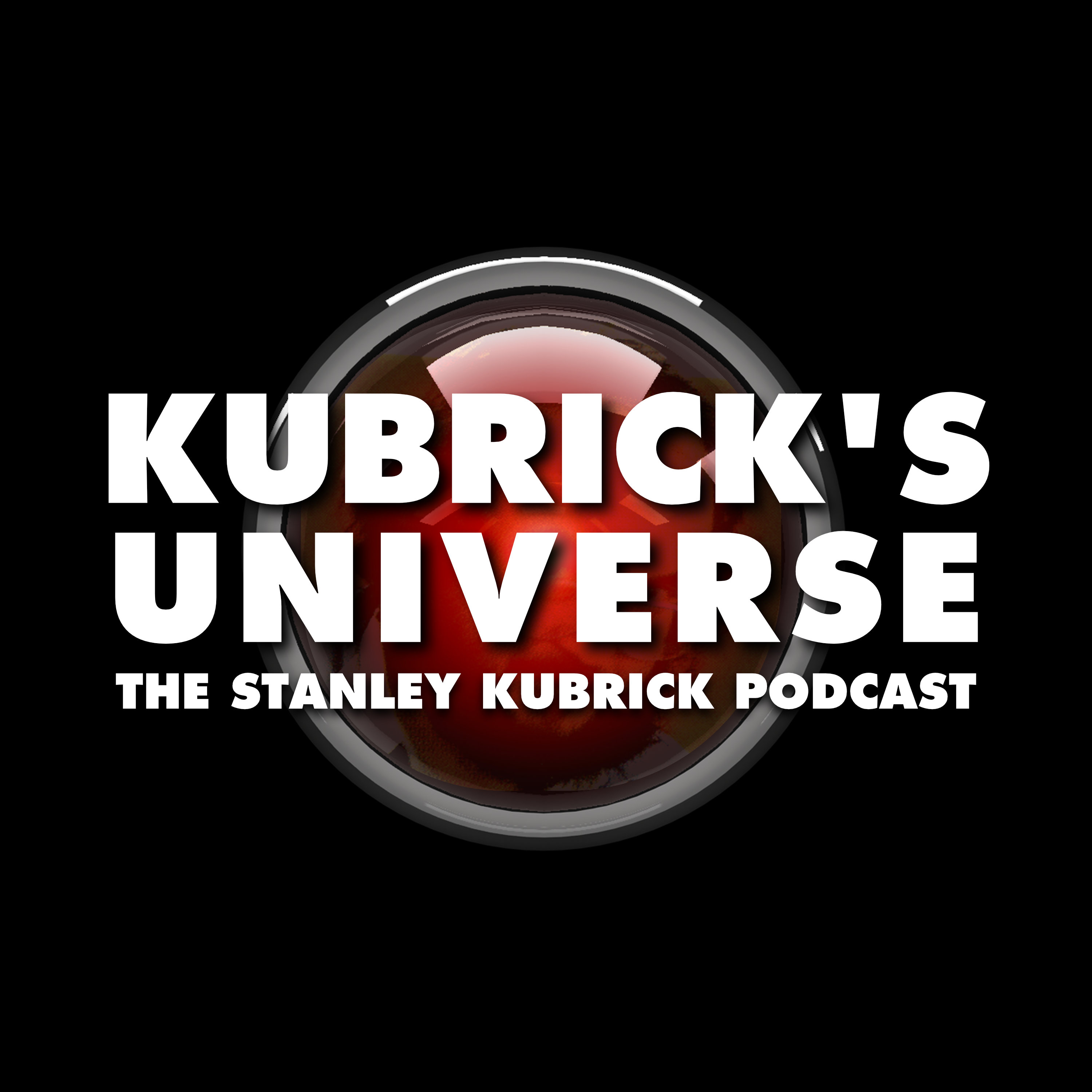 The Stanley Kubrick Appreciation Society presents "Kubrick's Universe : The Stanley Kubrick Podcast". Guests include Malcolm McDowell, Leon Vitali, Keir Dullea, Dan Richter, Gay Hamilton, David Morley, Vincent LoBrutto, Joe Turkel, Gerald Fried, Doug Trumbull, Shane Rimmer and James B. Harris.
Episodes
Saturday Oct 16, 2021
We continue with our series of special shows covering A Clockwork Orange, commemorating the 50th anniversary of its 1971 release. Hopefully you've heard our previous episode with Shirley and Tony Jaffe and their tales of working on the film, as this one is is a bit of a tie in. 
We're gonna hear from director Maria Galindo about her A Clockwork Orange-inspired short film Nurse Shirley Foster, which stars the aforementioned wonderful actress Shirley Jaffe.
Maria Galindo was born and raised in San Antonio, Texas. She was a musician for many years, and also developed in interest in photography. In 2013, while living in Barcelona, she woke up one day and said "it's now or never" and began writing her first script, A Slice of Life in Barcelona. She would use this film to showcase what she is capable of. She wrote, directed, and edited the film with no formal schooling, and on a shoestring budget. After establishing her own independent film company, Mayhem Film Kreations, she developed and directed the short films Witch Hour, and the subject of our conversation with her, Nurse Shirley Foster. 
James Marinaccio and Stephen Rigg had the chance to catch up with Maria to discuss the film. And we'll also connect with our previous episode by hearing more from Shirley Jaffe about her experience working with Maria Galindo on this unique project. So, hang with us as we peel the Orange yet again, to unveil yet another layer. 
Production Credits :
Hosted by Jason Furlong / Researched and written by James Marinaccio, Stephen Rigg and Jason Furlong  / Theme written and performed by Jason Furlong / Produced and edited by Stephen Rigg